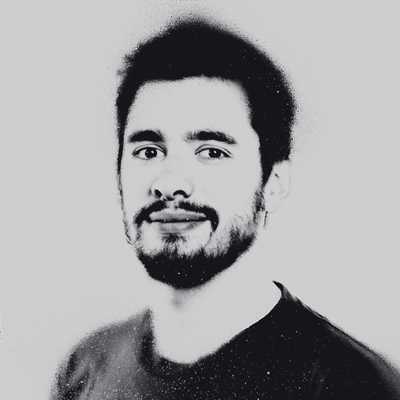 Benedek Gagyi
Staff Software Engineer at Shopify
Security by(e) Design?
Application security and UX seem like two very distant fields, but they have a surprisingly large influence over one another. Through this talk we'll rethink the intricate relationship between these two fields, highlighting how UX designers can unintentionally compromise security and the challenges security engineers face in maintaining a smooth UX. Moreover, we will explore the invaluable insights developers can glean from these challenges, making them better developers and empowering them to serve as bridges between these distinct worlds. Join us as we navigate this convergence of disciplines and unveil practical strategies to harmonise application security and UX, paving the way for enhanced digital experiences.
About Benedek
Developer, teacher, sports-fanatic. In his free time, he's researching the patterns and algorithms connecting basketball, tea, BJJ and drums. His devotion to impeccable and secure user experience is rivaled only by his constant search for the perfect brew of Chinese puerh.
LinkedIn